Ikura Air was established in 2020, as an Air Conditioning Manufacturer, which over time, expanded its offerings to address the ever-increasing demand for turnkey solutions, especially in the quest for quality, customised ducting and ventilation. 
We are manufacturers of high quality ventilation ducts and fittings for ventilation and heat recovery systems. Our focus is on innovative ways to provide business benefits helping improve quality, safety, efficiency, productivity and speed to market.
It was achieved by developing a vibrant company which attracts and retains exceptional people with strong work ethics.We have an outstanding reputation built through personal integrity and the high level of commitment of our employees
Our ventilation products are widely used in domestic, commercial and industrial buildings for a comfortable live and work environment. Our unique global network, helps deliver independent results tailored to the precise needs by industry.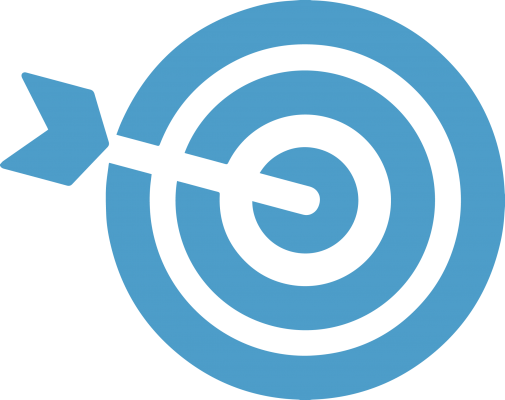 OUR

Vision
We seek to be characterized by our passion, integrity, entrepreneurialism and our innovative spirit, as we continually strive to fulfill our vision. These values guide us in all that we do and are the bedrock upon which our organization is built.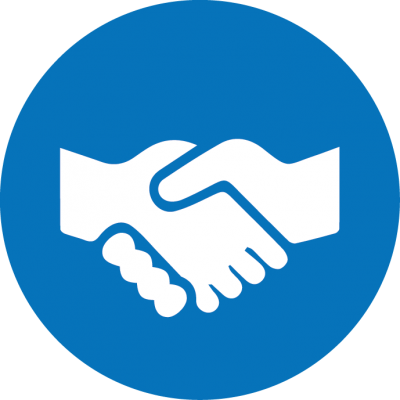 Our

Values
"We are committed to delivering sustainable value to society. Ensuring that our supply chain and direct operations have a positive impact beyond the traditional financial benefits is an integral part of our success and leadership."
SOCIETAL

VALUE
We look beyond being an ordinary supplier of ducting, ventilation and extraction products to becoming a company that our clients can see as a partner who continues to deliver solutions specifically modeled on their business and individual needs.
Our firm prides itself in making distinctive substantial and lasting improvements to our clients' business. At the core of our company is culture innovation, collaboration and most importantly how to fulfill and to exceed our clients' expectations.